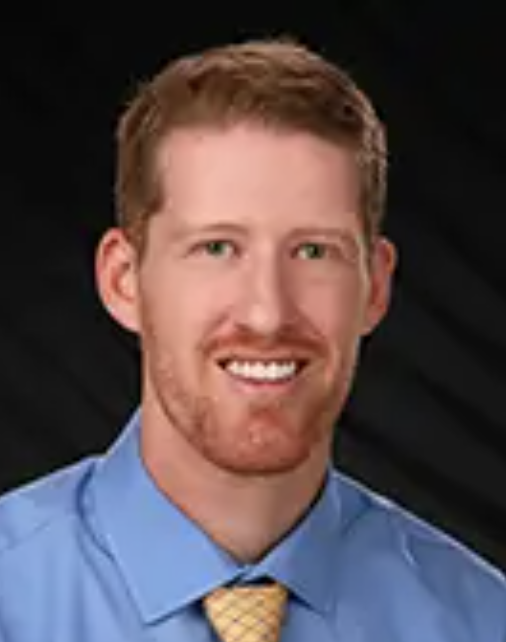 Address:
1248 E 90 N
Suite 101
American Fork, UT 84003
Dr. Wood graduated from Brigham Young University and received his doctorate from Arizona School of Podiatric Medicine. He then completed his surgical training at West Houston Medical Center.
He can help with a variety of chronic problems, including chronic ankle instability, arthritis pain, ankle fractures, and tendonitis.