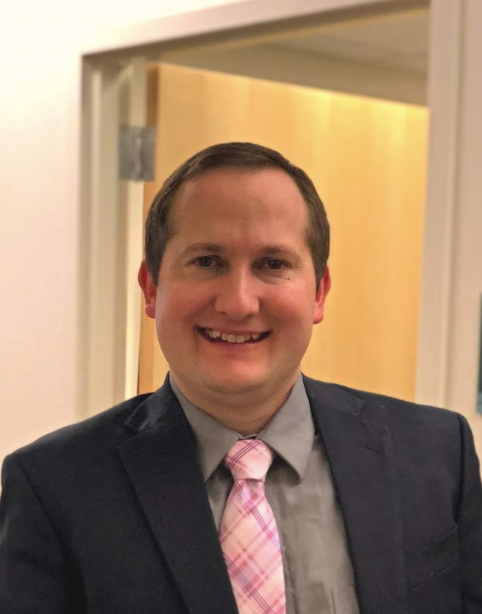 Address:
1355 N University Ave
Suite 125
Provo, Utah 84604
Dr. Stoddard attended Brigham Young University where he received his B.S. degree in Exercise Science in 2009. He graduated from the Des Moines University College of Podiatric Medicine and Surgery 2014. He then completed a surgical residency in Buffalo, NY specializing in Reconstructive Rearfoot and Ankle Surgery in 2018. An Associate Member of the American College of Foot and Ankle Surgeons,
He treated a variety of pathologies, with training in arthroscopic surgery, joint replacement, and limb salvage.