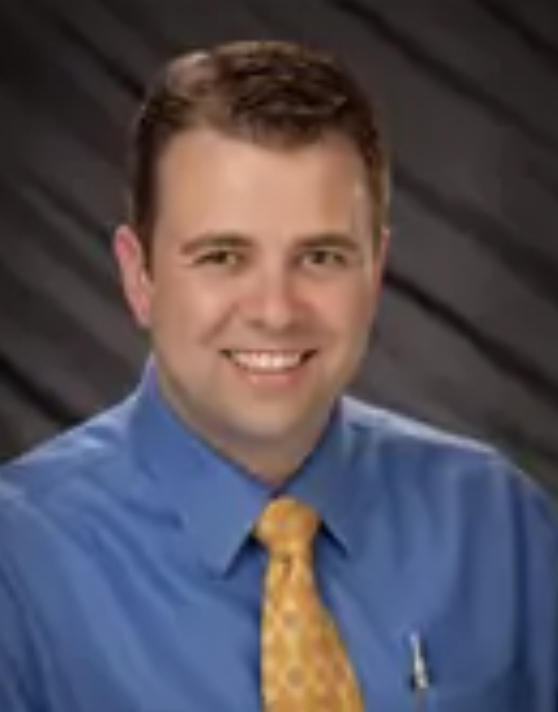 Address:
1248 E 90 N
Suite 101
American Fork UT 84003
Dr. Rogers graduated from Brigham Young University and received his doctorate from the Scholl College of Podiatric Medicine. He then completed a residency at Loyola University Medical Center.
He can help with a variety of chronic problems, including chronic ankle instability, arthritis pain, ankle fractures, and tendonitis.