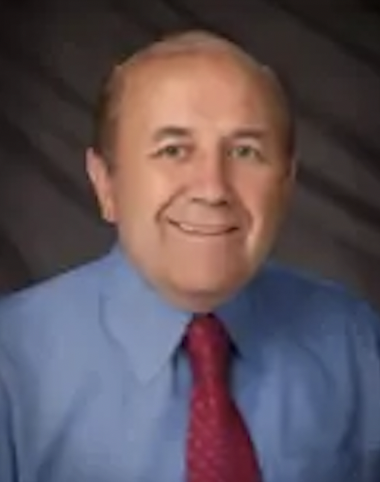 Address:
1248 E 90 N
Suite 101
American Fork, UT 84003
Dr. Rogers graduated from the Illinois College of Podiatric Medicine in Chicago, Illinois. Dr. Rogers is board certified in foot and ankle surgery and has lectured on aspects of podiatry. Dr. Rogers is a member of both the American Podiatric Medical Association and the Utah Podiatric Medical Association.
He can help with a variety of chronic problems, including chronic ankle instability, arthritis pain, ankle fractures, and tendonitis.