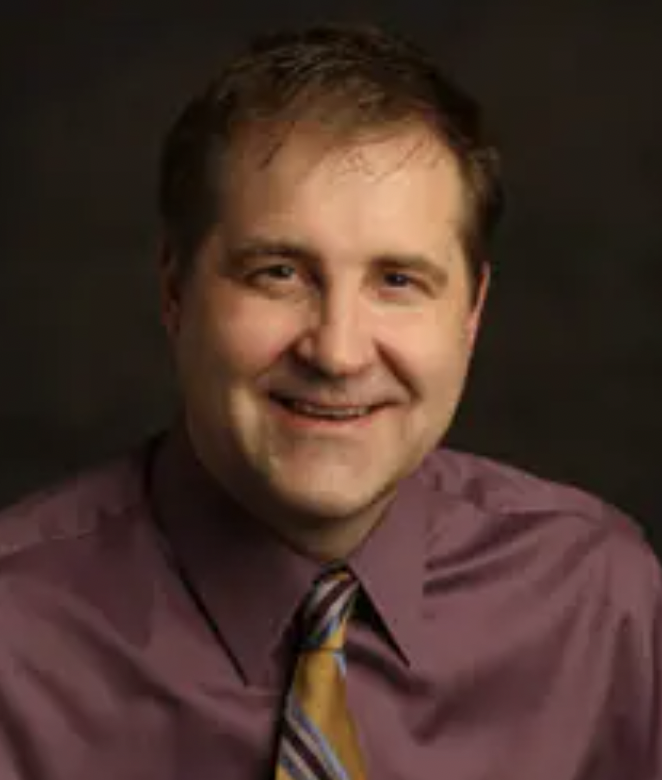 Phillips, Stanley J., DPM
Address:
1184 E 80 N
American Fork, UT 84003
California School of Podiatric Medicine at Samuel Merritt University, formerly California College of Podiatric Medicine. He is a board certified surgeon in both forefoot and rearfoot surgery.
He received extensive training in foot and ankle trauma as well as diabetic limb salvage. He was extensively involved with perfecting the osteochondral grafting procedure in the talus.